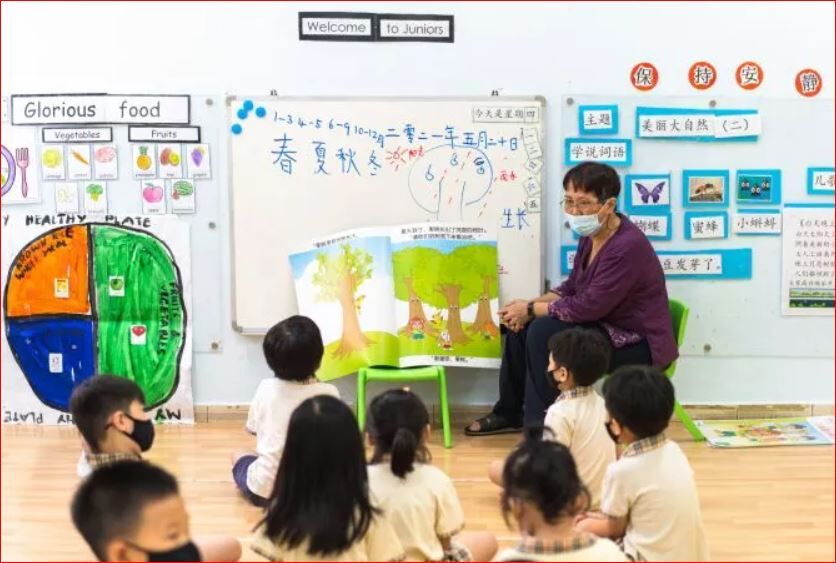 There are different types of kindergartens in Singapore and these schools follow different approaches to learning in order to teach the students. For example, some kindergartens may use Reggio-Emilia Approach and others may use the play-based learning method. Some kindergartens use multi-discipline-based teaching methods whilst others use sensorial teaching methods. It is prudent to learn about the teaching methods before enrolling your kids into a local kindergarten in Singapore.
Play Based Learning Environment
In a spontaneous learning environment, children are encouraged to learn through play. The games are modified in order to be conducive to education. Children find this indirect method of learning to be interesting and they become interested in learning new skills or subjects.
Reggio Emilia Approach
This student-centred educational philosophy and method of teaching focus on primary education. The goal is to encourage every child to develop a personality of their own and to respect others.
No fixed curriculum is used. A child learns through real-life experiences and explorations.
Children are encouraged to follow their interests whilst learning to work together in a group.
Teachers are supposed to nurture the students' interests and guide them if necessary.
Multi-Discipline-Based Teaching Method
In this scenario, different methods of education are periodically used.
The students are encouraged to play outdoors and learn about the environment and nature.
They learn to recognize the rhythms, sounds and tones after being introduced to music.
They learn through activities that result in the development of reflexes, motor skills and control.
This method of teaching encourages intra-personal and interpersonal development.
It emphasizes spatial, logical, linguistic and mathematical learning.
Sensorial Learning
In this method of learning, different types of indoor and outdoor objects are used to stimulate the five senses, such as hearing, touch, taste, smell and sight, of a kindergarten student. They use their senses to explore and recognize the difference between various objects. In this activity-based learning, a child learns to study and recognize different textures, colours, tastes, situations, numbers or states of different objects.
The aforementioned teaching methods are used in many kindergartens. You may enquire about these methods or various other teaching methods in a local kindergarten Singapore.